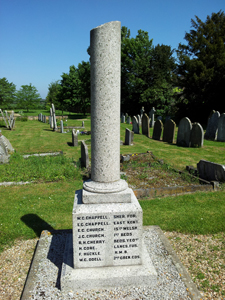 War Memorials Trust is a charity and relies solely on voluntary donations to run the Learning Programme and educate the war memorial custodians of tomorrow. The help of our supporters makes a real difference to what we are able to achieve.
There are many ways in which you can get involved with or support the charity's educational work. These include:
Thank you for visiting this part of our learning website. If you require any further information on getting involved with the Learning Programme please contact the Learning Officer.